Day Lumber Company
Our Pallets – Your Products
Request a Quote
Interested in finding out more? Click below to request a quote.
Why Day Lumber?
Specialize in Domestic and International Wood Packaging
Over 90 years of experience serving the entire Northeast, with a focus on the Greater Springfield, MA area, Greater Hartford CT, area, and Western Massachusetts
Custom Wood Pallets, Crates, Skids, and Boxes
Heat Treatment Kiln on Site
Export Certified
Cut-To-Size Plywood and OSB
Cushioned / shock pallets
Dedicated Staff with 300+ years of combined industry experience
Unparalleled customer service and product quality
Check out our latest offerings
From custom wood pallets to crates and skids, Day Lumber has you covered.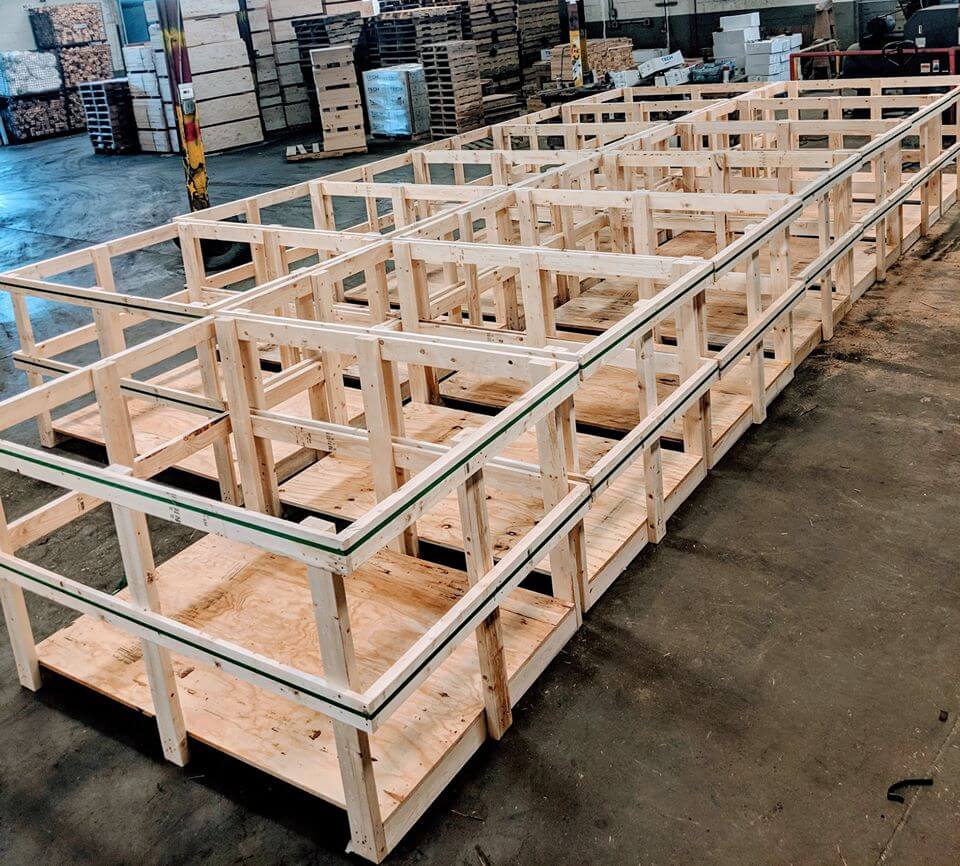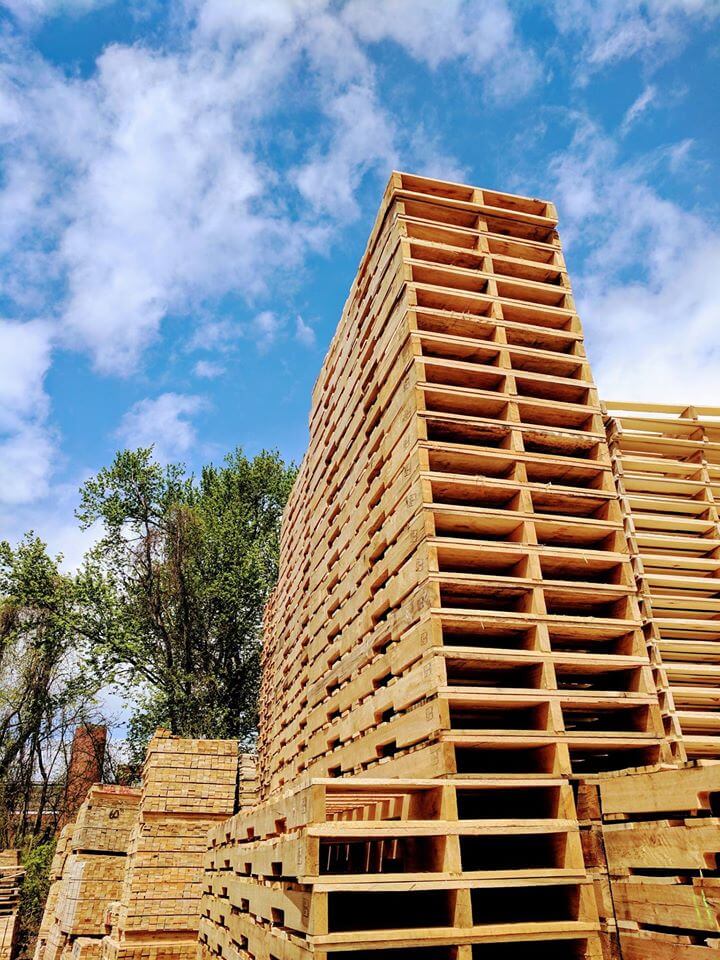 About
Find out why Day Lumber is the premier pallet manufacturing company in the Greater Springfield, MA and Hartford, CT area in addition to servicing customers throughout the entire Northeast.